We are holding on-line
activities using Zoom.
To get a link to all
of our activities,
email
diorbriards@gmail.com
or call the Temple Phone at
239-772-4555 
Shabbat is Celebrated
Every Friday evening
via Zoom starting at 7:30 pm
---
---
Saturday Night Movie
Every Saturday night at
7:30 via Zoom
This Saturday 9/18/2021
---
---
TBS CHAT ROOM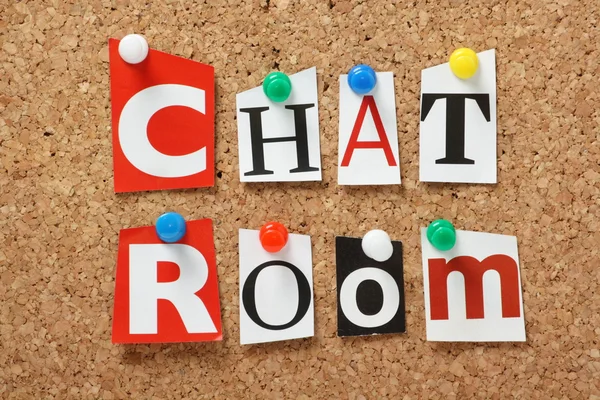 Paused until after the High Holidays
---
TBS Book Club
September 23, 11:30 am
At the Home of Stephanie Levine
Email templebethshalomcommunications@gmail.com for address and directions
The Sweetness of Water
By Nathan Harris
In the spirit of The Known World and The Underground Railroad, a profound debut about the
unlikely bond between two freedmen who are brothers and the Georgia farmer whose alliance
will alter their lives, and his, forever.
---
JEWISH ENRICHMENT NIGHT
Film and Discussion
View a film and discuss a different topic of Jewish History and Culture.
Every Wednesday via Zoom
7:30 pm via Zoom
Wednesday, September 22, 2021 at 7:30 pm via Zoom
[HBO] HD. Irrepressible writer-comedian Carl Reiner looks at the secret to living into your 90s–and loving every minute of it–in this documentary.
DirectorsDanny Gold
StarringCarl Reiner, Tony Bennett, Mel Brooks
GenresDocumentary
---
---
Coming Soon!
---
---
---
Broadway Palm – September 25, 2021
To reserve your space please send an e-mail to stuartberman34@yahoo.com, or call him at 239-220-2369 and tell him where you would like to sit. 
For those of you who want to make payment now please make your checks payable to Stuart Berman and mail to Stuart Berman, 19267 Potomac Circle, North Fort Myers, FL. 33917.   
In the memo annotate Broadway Palm.  
Questions please contact Stuart.