Upcoming Events
We are holding on-line
activities using Zoom.
To get a link to all
of our activities,
email
diorbriards@gmail.com
or call the Temple Phone at
239-772-4555
Shabbat is Celebrated
Every Friday evening
via Zoom starting at 7:30 pm
---
Study with the Rabbi
Every Saturday morning
via Zoom 11:00 am
Parsha of the Week, July 24, 2021
Vaetchanan
Va'etchanan in a Nutshell. Moses tells the people of Israel how he implored G‑d to allow him to enter the Land of Israel, but G‑d refused, instructing him instead to ascend a mountain and see the Promised Land. Continuing his "review of the Torah ," Moses describes the Exodus from Egypt and the Giving of the Torah, declaring them unprecedented events in human history
---
Saturday Night Movie
Every Saturday night at
7:30 via Zoom
This Saturday 7/24/21
Clue is a 1985 American black comedy mystery film based on the board game Cluedo, which is sold asCluein the United States.The film was directed by Jonathan Lynn, who collaborated on the script with John Landis, and stars an ensemble cast of Eileen Brennan, Tim Curry, Madeline Kahn, Christopher Lloyd, Michael McKean, Martin Mull, and Lesley Ann Warren.
---
$100 Monday
Starting July 26
Judaica Sale
---
TBS CHAT ROOM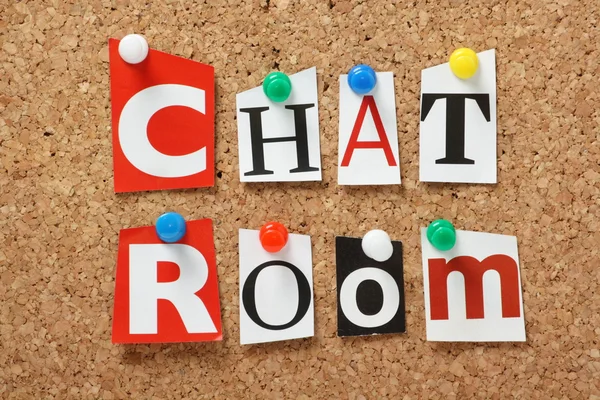 Paused until after the High Holidays
---
"Jewish Book Club"
Every month we read a

book chosen by the group.
Next meet-up is
July 29th at 1:00 PM at Jaycees Park
and the book is:
"The Time of our Singing"
By Richard Powers
A magnificent, multifaceted novel about a supremely gifted—and divided—family, set against the backdrop of postwar America.
On Easter day, 1939, at Marian Anderson's epochal concert on the Washington Mall, David Strom, a German Jewish émigré scientist, meets Delia Daley, a young Philadelphia Negro studying to be a singer. Their mutual love of music draws them together, and—against all odds and better judgment—they marry. They vow to raise their children beyond time, beyond identity, steeped only in song. Jonah, Joseph, and Ruth grow up, however, during the Civil Rights era, coming of age in the violent 1960s, and living out adulthood in the racially retrenched late century. Jonah, the eldest, "whose voice could make heads of state repent," follows a life in his parents' beloved classical music. Ruth, the youngest, devotes herself to community activism and repudiates the white culture her brother represents. Joseph, the middle child and the narrator of this generation-bridging tale, struggles to find himself and remain connected to them both.
---
JEWISH ENRICHMENT NIGHT
Film and Discussion
(Each week we view a different film.  Topics are not theological but rather are Jewish historical, cultural or emerging themes.) Every Wednesday evening at 7:30 p.m. via Zoom
Wednesday Evening, July 28 at 7:30 p.m. via Zoom
---
---
Coming Soon!
$100 Monday – Judaica Auction
Week starting July 26, 2021
---
Save the Date!
Sisterhood/Brotherhood Event
Sunday, August 22, 2021
at 3:00 pm
TBS Social Hall
---
Broadway Palm – September 25, 2021
Remember before Covid when the temple went to the Broadway Palm for their first show of the season.? Now you can do it again. We will be going to the Broadway Palm on Saturday evening, September 25 to see A Salute to Broadway. Your $55.00 per person ticket includes the meal and the show. You can even pick your seats before hand. Section C8, a, b, c & d and C7 a, b. c. d. e. f. g &h are currently available.
To reserve your space please send an e-mail to stuartberman34@yahoo.com, or call him at 239-220-2369 and tell him where you would like to sit. For those of you who want to make payment now please make your checks payable to Stuart Berman and mail to Stuart Berman, 19267 Potomac Circle, North Fort Myers, FL. 33917. In the memo annotate Broadway Palm.
Reservations must be made and paid no later than August 21, 2021. You can cancel anytime prior to August 21 for a full refund.
The event is open to members of the Temple, your friends, neighbors, relatives. The more they better.
Questions please contact Stuart.
---
Musical Tot Shabbat
Sheerie Beauvais will be
Leading a Musical Shabbat once
a month for the children.
Look for the first date in our announcements
Questions?
Contact us at:
To receive our Weekly Newsletter and current information, please click on the link below. Fill out the information and submit.